news category All News, General News, MPG Activity created 27 September 2022
September 2022 Newsletter

The Music Producers Guild Announces three new board members
The Music Producers Guild is very excited to announce the appointment of Mika Sellens, Eve Horne and Catherine Marks to its Executive Board.
The three new members were elected by MPG Full Members at an Extraordinary General Meeting, which took place in London on 22 September 2022. They will join Cameron Craig and Matt Taylor.
Mika is passionate about supporting more women and gender minorities into music production and engineering roles and has been an active full member of the MPG for some time, as well as the networks 2% Rising and Mamas in Music. Commenting on her appointment, she said: "I'm looking forward to working with the other MPG Board Directors. I am passionate about making lasting positive change in this industry, amplifying diverse voices in the producer and engineer community and advocating for music creators."
Singer, Songwriter, producer, campaigner and MPG Diversity Taskforce Representative, Eve said: "I am beyond grateful and thrilled to be voted in as a board member for the MPG! I am excited to be joining an amazing team and working together to make positive change for our members, women of colour, the lgbtqia+ community and the music industry! Thank you."
Catherine, who has been awarded multiple MPG Awards, including Breakthrough Producer of the Year and Producer Of The Year, commented on her appointment: "It is such an honour to be elected and be a part of a community that has been striving to make a difference. I'm really excited to be given the opportunity to represent my peers and work along side the board to help navigate the challenges that face our rapidly changing industry."
The Executive Board would like to extend its thanks to Olga Fitzroy, Rhiannon Mair and Katie Tavini who stood down as Board members at the EGM.
---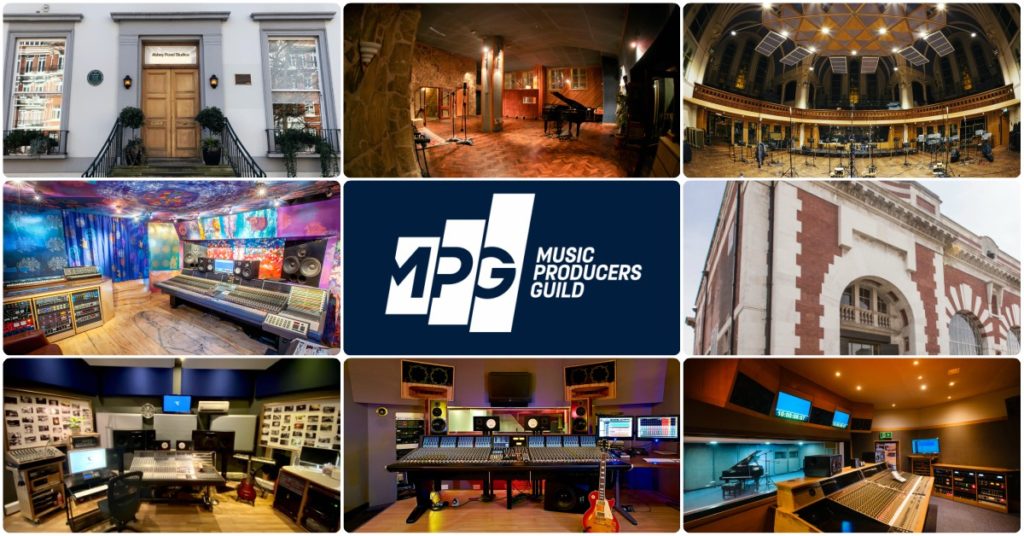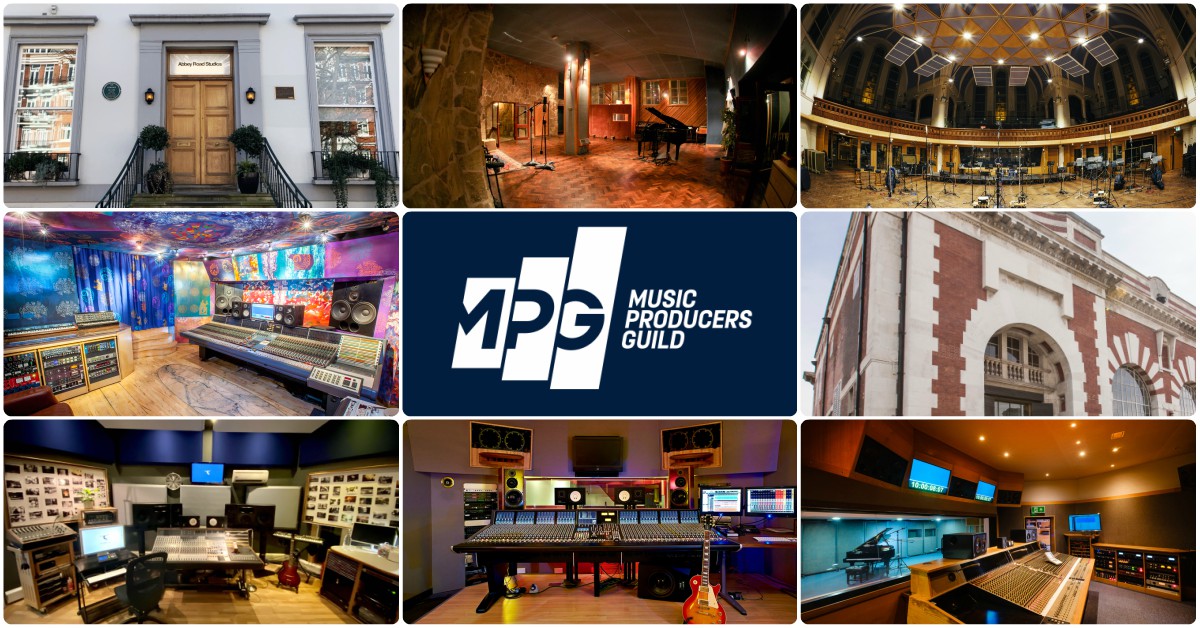 Energy Bill Relief Scheme
The Government has announced its Energy Bill Relief Scheme. The scheme looks to fix wholesale gas and energy prices for businesses for 6 months, starting from 1st October 2022. This discount will be automatically applied to bills.
The scheme will set wholesale prices to:
·      Electricity – £211 per MWh
·      Gas – £75 per MWh
Any business that has recently signed on to a fixed-term contract, signed on or after 1st April 2022, will also be eligible for the support if the wholesale element of the contract is charging above the Government supported price.
Those on default, deemed or variable tariffs will receive a per-unit discount on energy costs, up to a maximum of the difference between the Supported Price and the average expected wholesale price over the period of the Scheme.
We have worked closely with UK Music to lobby for some support and welcome the scheme. However, recording studios remain particularly exposed to price increases due to not being able to pass the cost on to clients.
We are continuing our work through UK Music to ensure that recording studios' vulnerabilities are heard and recognised. Therefore any feedback you can give on the following would be useful.
• How will the relief scheme impact your business?
• Where are the pinch points regarding financial resilience and the extent to which the Energy Bill Relief might not go far enough?
• Anything that can be captured that draws out the distinction between direct energy price pressures on recording studios (e.g. aircon costs) and wider cost of living pressures on consumers that translate into studio impacts (eg. reduced bookings/rates)?
Please email studios@mpg.org.uk with any feedback.
---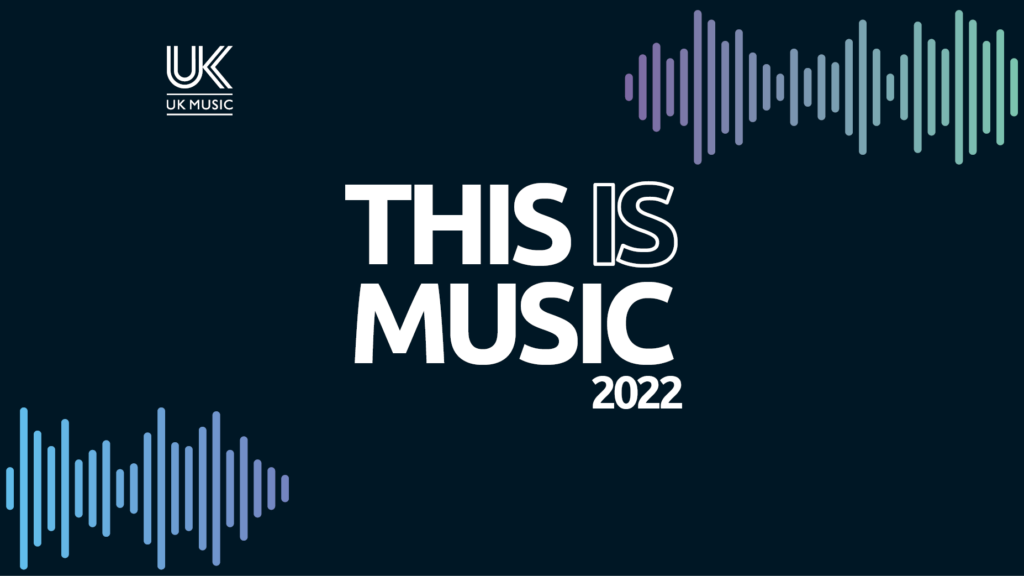 UK Music has published its This Is Music 2022 annual report
UK Music has published its This Is Music 2022 annual report, which reveals how the sector began to recover post-Covid.
Unveiling the report, UK Music Chief Executive Jamie Njoku-Goodwin said the economic findings showed why the Government should act to support the music industry, which still faces a "major threat from strong economic headwinds".
The key findings in This Is Music – based on data collated from across the music industry in 2021 – include:
·       UK music industry's contribution to UK economy in 2021 was £4 billion – up 26% on the £3.1 billion figure for 2020, but still down 31% on the pre-Covid all-time high of £5.8 billion in 2019.
·      Employment in the music industry rose to 145,000 jobs in 2021 – up 14% on the 128,000 jobs in 2020, but still down 26% on the pre-Covid record of 197,000 jobs in 2019.
·      Exports in the sector rose in 2021 to £2.5 billion – up 10% on the £2.3 billion figure in 2020, but still down 15% on the £2.9 billion in 2019.
The data shows that in 2021 the sector was recovering from the initial impact of the pandemic but that urgent support was needed from the new Prime Minister Liz Truss, and the Government, to reduce the tax burden on the music industry, incentivise investment and help boost exports.