About The MPG Awards 2021

For the past twelve years, the Music Producers Guild Awards has recognised and celebrated some of the most remarkable and exciting talent in the history of music recording.
The Winners' Announcements are kicking off with an appearance from Susan Rogers, recipient of the PPL Present The MPG Award For Outstanding Contribution To UK Music on Newsnight, Thursday 10th June, discussing her life and career, including being Prince's trusted right-hand woman in the studio.  
You can watch it on BBC iPlayer, starts around 34.08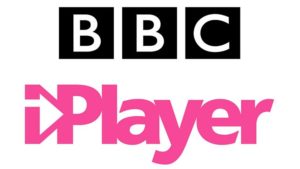 We plan to announce two winners a week across the MPG's social media channels and key media outlets. The first announcement this coming Monday 14th June.


The MPG Awards process is conducted in three distinct stages:
1. Submissions: this is simply the collection of suggestions of possible candidates for each category of award. Anyone may submit any potential candidate, and candidates may submit themselves. Submission does not constitute any kind of status; it is merely a process of adding names to the list of those who will be presented for voting.
2. Voting for the shortlisted nominations: this is the privilege of the Full Members of the MPG, who are all working professionals, i.e. producers, engineers, mixers, etc. and who vote to create the shortlists of three nominations per award, which are presented to the judging panel for the final selection of the winners. For the first time in 2021, the MPG's new studio members will also be able to put forward two of their employed engineers or assistant engineers to take part in the membership voting.
3. Judging: the judging panel is made up of record producers, recording engineers, mixers, re-mixers, record company A&R people, publishers, broadcasters and journalists. Their responsibility is to discuss the relative merits of the shortlisted nominations and ultimately vote for the winners of each MPG Award.