news category MPG Awards created 26 February 2019
Skepta To Receive Music Producers Guild 2019 Inspiration Award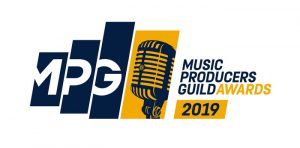 The directors of the Music Producers Guild Awards are delighted to announce that recording artist, writer, producer, Mercury Prize winner and BRIT Award nominee, Skepta will be the recipient of the 2019 Inspiration Award.
This prestigious award, sponsored by Audio Note, is given to a recording professional who, in the opinion of the MPG Awards board of directors, is responsible for a body of work that has significantly inspired others. Previous recipients have included Imogen Heap, Nile Rodgers, Roni Size, Damon Albarn, Glyn Johns and Sylvia Massy.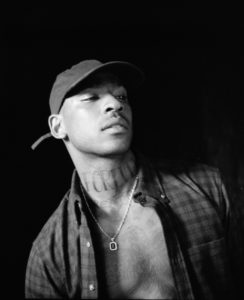 Since emerging as a producer and MC back in 2004, Skepta has become one of the most important British artists working in music today. He has built an era defining catalogue of hits, releasing four studio albums and appearing as a featured artist on numerous successful releases. 
Skepta's music has been predominantly associated with the grime scene but he has built up a broad, and diverse fan-base with his influence felt across contemporary culture on a global scale. 
Bruno Ellingham, Executive Director of the MPG said: "Skepta has been at the forefront of the grime scene for some time. His influence now crosses genres and is felt not only in music but in the art and fashion worlds. Now feels like the perfect time to acknowledge his achievements and we are thrilled to be presenting him with this prestigious Award."     
The MPG Awards, will take place at Grosvenor House, Park Lane, London on February 28th 2019.
Tickets are now on sale. For price information and bookings, please follow this link: