news category All News created 12 November 2021
November 2021 Newsletter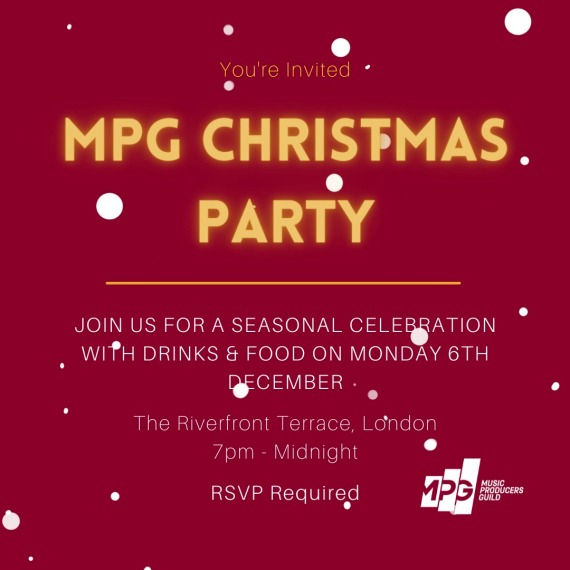 Christmas Party
Invites have gone out for our Christmas Party, held at the BFI Riverside on the 6th December.
Please do RSVP through the website to get your name on the guestlist – This event is open to Full, Associate and Studio Members only.
---

Streaming Bill
On December 3rd, a bill in parliament would ensure that music streaming paid creators a fair share of revenues, using Equitable Remuneration. This would make for a fairer system for all. We would encourage members to write to their MP asking them to support
Kevin Brennan MP's Copyright (Rights and Remuneration of Musicians, Etc.) Bill.
Personal letters are best, introduce yourself and tell them what you do for a job and why their support for this bill is important to you. An example of what you make from streaming royalties in a year versus physical might also be helpful. Remember to include your full name and postal address so that they know you are a constituent. https://www.writetothem.com/
---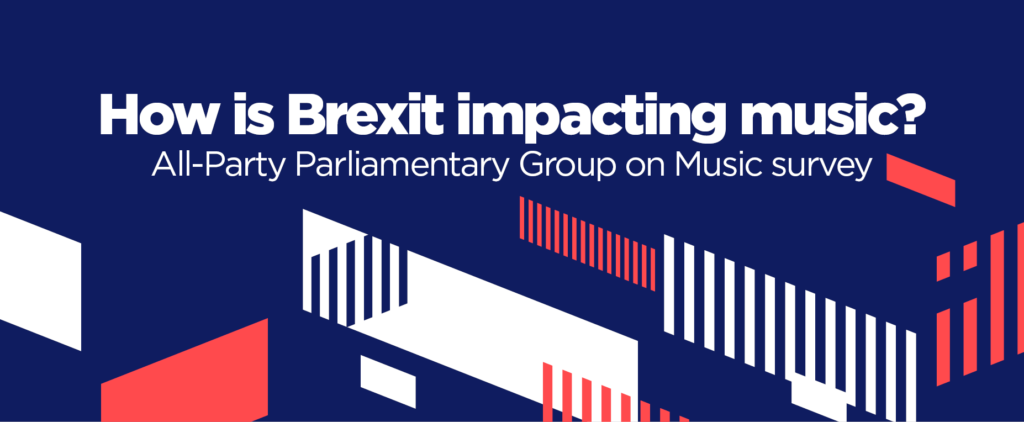 All-Party Parliamentary Group (APPG) on Music – EU Working Survey
The APPG on Music launched a cross-party enquiry to the barriers facing those working in music in the EU.  If any of your work in or from the EU has been impacted by Brexit, please fill in their survey  This includes anything like buying equipment, visas for working, shipping lacquers, etc.
If you feel there is more you would like to add, but the survey does not cover it. Please email Matt Taylor who leads our Brexit work;
Please send any comments before 18th November.
---

New Member Benefits
This month we announced a new benefit for members with a discount on the file-sharing and credit platform Veva Collect. Veva Collect allows you to ensure all of your credits are accurate, keep your audio and files safe, and collaborate in new ways, all while keeping track of the credits across all stages of a project.
Claim this benefit and over 50 other discounts on plugins, hardware and services by logging in or by joining as a Full Member.