news category All News, Campaigns, General News created 1 April 2020
MPG Key asks to support those not covered by the new self-employment support.
Following tireless lobbying from the MPG and wider Music and self-employed communities, the government last week announced new measures  to help support the self-employed. These measures are very welcome, but many of our members don't meet the qualifying criteria or are disadvantaged. Please write to your MP asking them to push for these 7 measures below, that will make a huge difference to our members.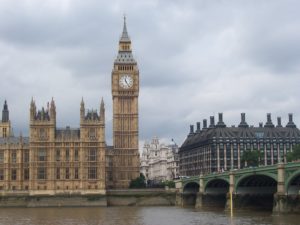 Provide support for self-employed directors who draw all or part of their salary as dividends. Sign the petition

Allow the newly self-employed to file their 2019-20 tax returns in April 2020 to qualify for the same self-employed grant .

Allow mothers who have been on maternity leave to exempt those periods from the average earnings for the self-employment income support scheme. Sign the petition

Allow those with a mix of employed and self-employed incomes to claim government support for 80% of each type of income.

Remove the £50k eligibility cap for self-employment income support scheme.

Grant a business-rates holiday to private and commercial recording studios.

Provide further support to those struggling with fixed running costs of their business, such as studio rental.
Write to your MP with this list of asks, explaining why they would make a difference to you and your family. https://www.writetothem.com/