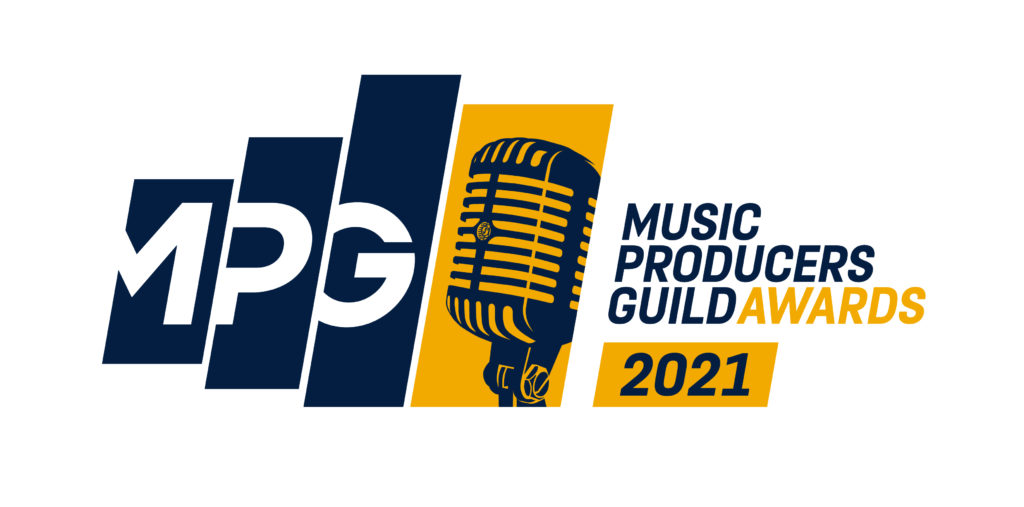 MPG Awards2021
Due to Covid restrictions, the MPG Awards have been run entirely remotely this year, with a series of staggered announcements beginning with the PPL Present The MPG Award For Outstanding Contribution To UK Music being awarded to Dr Susan Rogers. You can see her fantastic interview on Newsnight here.
Next up was The MPG Inspiration Award, sponsored by Audionote, awarded to Gary Crosby and Janine Irons of Tomorrow's Warriors.
Keep an eye on the MPG's social media for news of more announcements, which will be revealed over the coming weeks.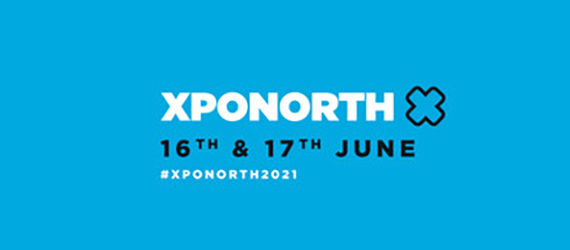 Expo North
The MPG are launching the results of their #KnowYourWorth survey at a star-studded panel at XpoNorth virtual conference at 2.30 PM on Thursday 17th June – speakers include composer Erland Cooper, AIR Management's Katy Pickles, mixer & Mastering engineer, Mike Cave, Black Bay Studios' Pete Fletcher and the MPG's Executive Director Matt Taylor.
For free tickets and more info check here:
---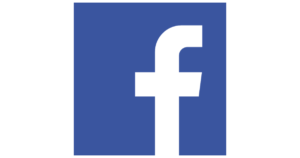 MPG Facebook community
The MPG have created a private space for members and friends to network, share news and support each other.
Feel free to join!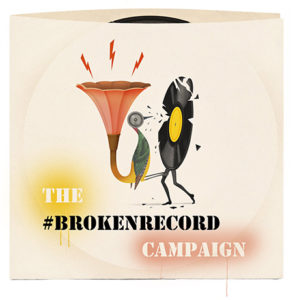 Broken Record Letter
The MPG last month backed a letter by the Broken Record campaign for fairer remuneration for producers and songwriters from streaming services. The Rolling Stones and Sir Tom Jones added their names to a joint letter with artists such as Annie Lennox, Paloma Faith, Kano, Joan Armatrading, Chris Martin, Gary Barlow, Paul McCartney, Melanie C, Jimmy Page, Boy George, Noel Gallagher and Kate Bush, calling on the PM to update UK law to "put the value of music back where it belongs – in the hands of music makers."
The letter is backed by the Musicians' Union, the Ivors Academy and now the MPG, collectively representing tens of thousands of UK performers, composers and songwriters and producers, brought together in partnership with the #BrokenRecord campaign led by artist and songwriter, Tom Gray, who joined the MPG for an #AMA earlier this year.
---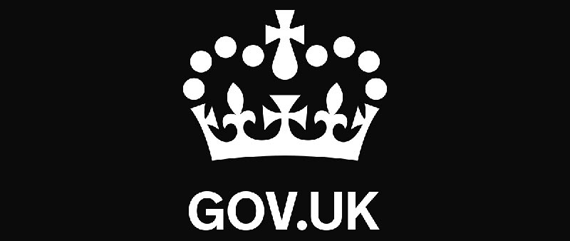 Lockdown Easing Delayed
On Monday the government announced that the proposed easing of social distancing restrictions would now be delayed until the 19th of July. The MPG has already been liaising with its Studio and Full Members, as well as the Musicians Union and other stakeholders to work on new guidance for when restrictions are eased, with the aim of keeping our members and colleagues safe while allowing work to continue. Full members and Studio Members will be invited to take part in another joint call once a date for easing of restrictions is confirmed.