news category All News, Covid, MPG Activity created 28 July 2021
July 2021 Newsletter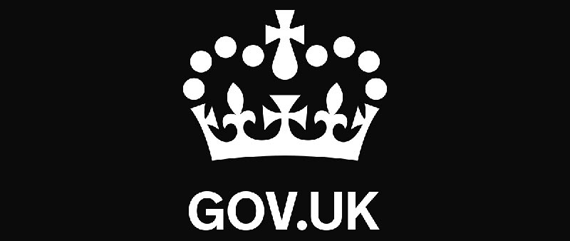 SEISS Payment 5
You can now apply for the 5th SEISS payment if you qualify, and your business is still affected by COVID-19. The calculation is different this time around so please make sure you read the guidance
The guidance for Covid-Secure working in professional music production environments, developed by the MPG in collaboration with PHE, HSE, DCMS as well as music industry bodies, BPI, AIM and the MU has been updated to Version 18.6 to incorporate the latest government announcements on easing restrictions.
Go to the MPG Covid-19 guidance page here
---
Streaming Enquiry Report
The Culture, Media and Sport select committee last week published its report on the economics of music streaming. The MPG welcomed the report, which calls for Equitable Remuneration for writers and producers as well as a minimum viable data standard within the next two years, which is something the MPG has been working towards with its Credit Where Credits Due campaign for nearly 10 years.  The full report can be read here
---

Music Minds Matter
The charity Help Musicians, working in partnership with Music Support, is inviting MPG members to express their interest in receiving Mental Health First Aid (MHFA) training later this year. As demand is high and the cost for MHFA training can be prohibitive, Help Musicians has fully subsidised these places to ensure this vital training is accessible. As musicians begin returning to work, being able to recognise signs and provide support to those who may be struggling around you will continue to be of great importance.
Please leave your details by completing this form, which will be sent directly to Help Musicians. They will be in touch should they be able to offer you one of the limited spaces available on the MHFA England course:
MPG Awards
Due to Covid restrictions, the MPG Awards have been run entirely remotely this year, with a series of staggered announcements beginning with the PPL Present The MPG Award For Outstanding Contribution To UK Music being awarded to Dr Susan Rogers. You can see her fantastic interview on Newsnight here.
Next up was The MPG Inspiration Award, sponsored by Audionote, awarded to Gary Crosby and Janine Irons of Tomorrow's Warriors.
The MPG Awards winners will be announced over July and August with the final producer of the year announcement towards the end of August.
MPG Facebook community
The MPG has a brand new Facebook community for members and friends to network and keep in touch with MPG related news. Join here