news category All News, General News, MPG Activity created 7 April 2021
April 2021 Newsletter

Directors Reports
If you want to know what the directors of the MPG have been up to on your behalf, please check out the new Directors Reports section on the website. If you have any feedback or would like to volunteer and get more involved with any of the activities then please do email communications@mpg.org.uk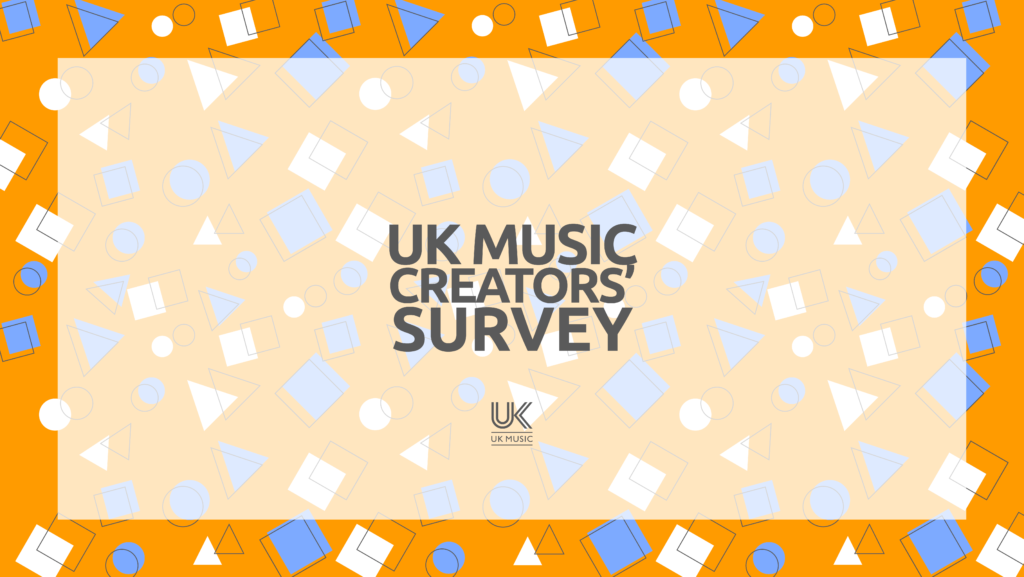 UK Music Surveys 
Please take 5 minutes to fill in the UK Music Creators Survey – it will help inform their lobbying to the government and build a picture of the industry and what support may be needed due to the pandemic.
By filling in the survey you will automatically be entered into the prize draw where you could win one of several great prizes: a pair of Sennheiser headphones, a £100 Amazon voucher, a £100 GAK music store voucher or a £100 PMT music store voucher.
There are two surveys one for Producers and Engineers and another for Studios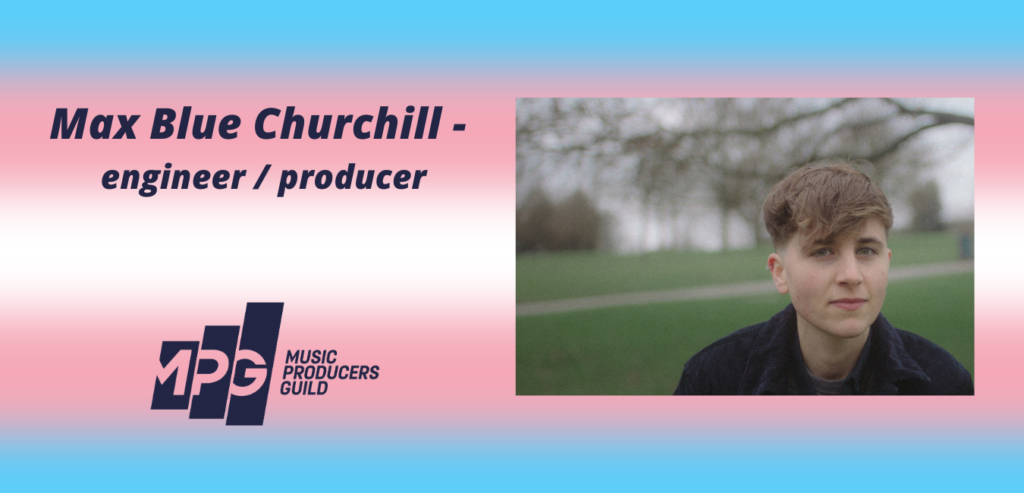 International Transgender Day of Visibility – Ask Me Anything
To celebrate International Transgender Day of Visibility we will be hosting a special edition of our Ask Me Anything Series on Instagram on Wednesday 7th April at 6.30 pm, talking to MPG Full Member, Max Blue Churchill about his journey as an autistic, trans Engineer and Producer, and how to make our workplaces supportive and inclusive. https://mpg.org.uk/events/ama-with-max-blue-churchill/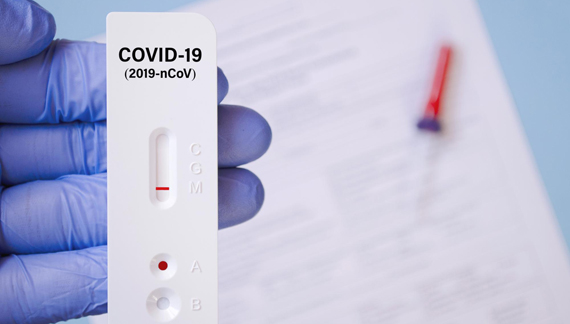 Asymptomatic Workplace Testing
As well as the schemes highlighted in the previous email https://mpg.org.uk/news/workplace-covid-testing/ for larger workplaces (50+ employees) and the community testing programme, the government have also announced a home-testing programme for smaller workplaces for 10-50 people. Please check out the details and register before 12th April if you are interested. https://www.gov.uk/get-workplace-coronavirus-tests for anyone with school age children.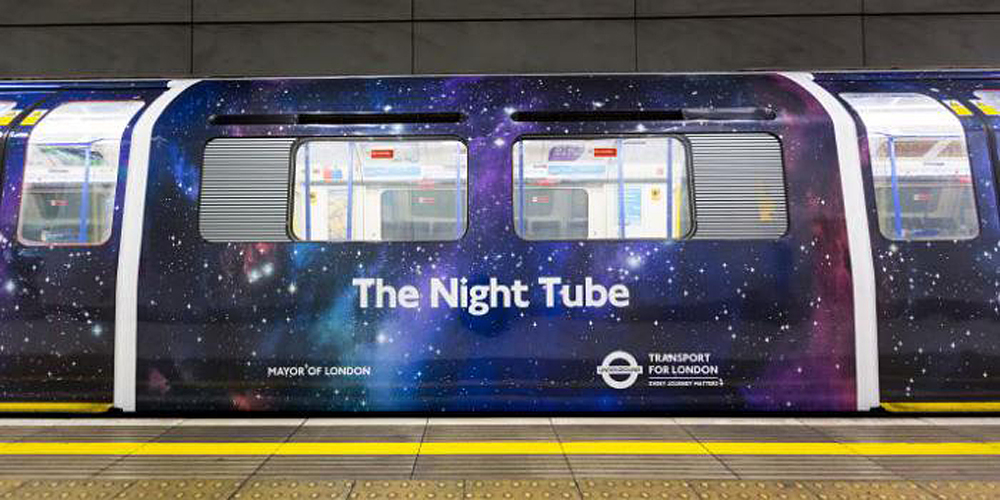 Women's Nighttime Safety Training
The Mayor of London has announced a Womens Nightime Safety Charter which offers free training to those that sign up – this may be of interest to anyone operating a business that stays open late, including studios and production rooms and complexes.
More information here.

Remember, that as an MPG full member you get at least a 20% discount on a huge range of gear and services including McDSP, Sonnox, PSP and many more.
Click here for the full list.
If you are a Full Member and know somebody interested in joining, remember you can receive a £20 discount on both their signup fee and your next membership renewal as part of the MPG's "Refer-a-Friend" scheme!  Full details can be found on the benefits page.
And of course, feel free to forward this email to anyone thinking of joining,