news category created 3 August 2015 written by Mick Glossop
PPL payments and producer eligibility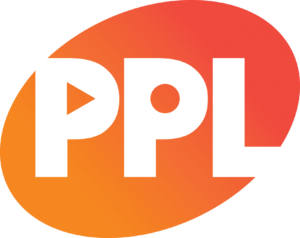 All producers, if eligible, can claim PPL payments whenever a record they've produced is played on the radio, and in certain public places.
Read about the efforts of the MPG to secure payments for producers here.
If you need advice about PPL payments, please feel free to contact the MPG by email.